Coffee 1200 cc
Rs. 440.00
FREE WORLDWIDE INTERNATIONAL SHIPPING ( 5-7 DAYS DELIVERY)
BOLD  |  ROBUST  |  BLACK

The 1200 CC is not for the weak. It's the perfect way to jump-start days that are difficult to get by. Some believe that it's strong enough to wake up the dead. 
PLEASE ENJOY RESPONSIBLY
SUBSCRIBE AND SAVE
If you are a regular coffee drinker, subscribe to our coffee and save a further 10% over buying individual packs. It also saves you the hassle of ordering every time. 
In case you change your mind you can always cancel your subscription midway and get a refund
You can also switch between coffee options by simply dropping us an email
Net Weight: 250 gms
---
Customer Reviews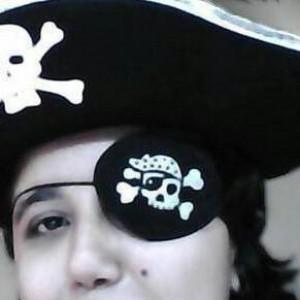 AP
03/24/2021
Anu P.

India
It gets you!
Been having this for about a week now. My partner and I love it. It's bitter, sharp, and tarry.
03/22/2021
Daniel

Switzerland
Strong taste for real riders
What can I say, perfect for espresso. But only if you have balls and like strong stuff. https://photos.app.goo.gl/nr5rdQ4mSGAACCsj6
03/03/2021
Sabeer t.

India
Rising sun and brewing trip machine
Whether you are riding or not, 1200cc coffee will kick start your day with its irresistible aroma , strong and bitter taste and the spurt of caffeine release in your brain . Thanks to trip machine for the perfect packing and blend .
Related Items